Our CBD Switzerland Oils:
Full spectrum CBD oil made from European strain hemp plants. Grown in the hills of Switzerland, the oil is produced from co2 extraction method in Swiss laboratories under the legal THC level of 0.2%. Now sold as a food supplement throughout Europe!
Unlocking the secrets of nature
CBD in Switzerland
With CBD Switzerland!
Send us your message now: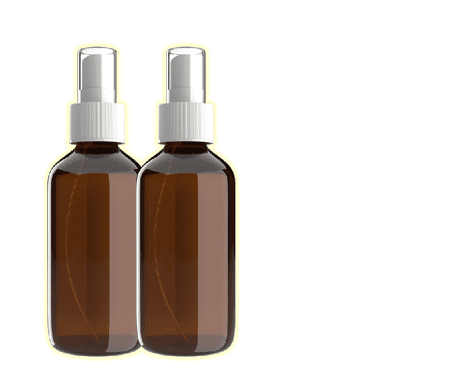 Advantages
Wholesale orders need a 50% deposit and full payment on delivery, with satisfaction. In addition, retailers building a good relationship with us are getting a 28-day credit line! Contact us now and ask more details!
lastest CBD Switzerland updates